If you're a homeowner then you need home insurance coverage. Whether you have one primary residence, a rental home, secondary vacation home, or all of the above, home insurance coverage protects you, your family, your property, and your guests from the various risks that you face.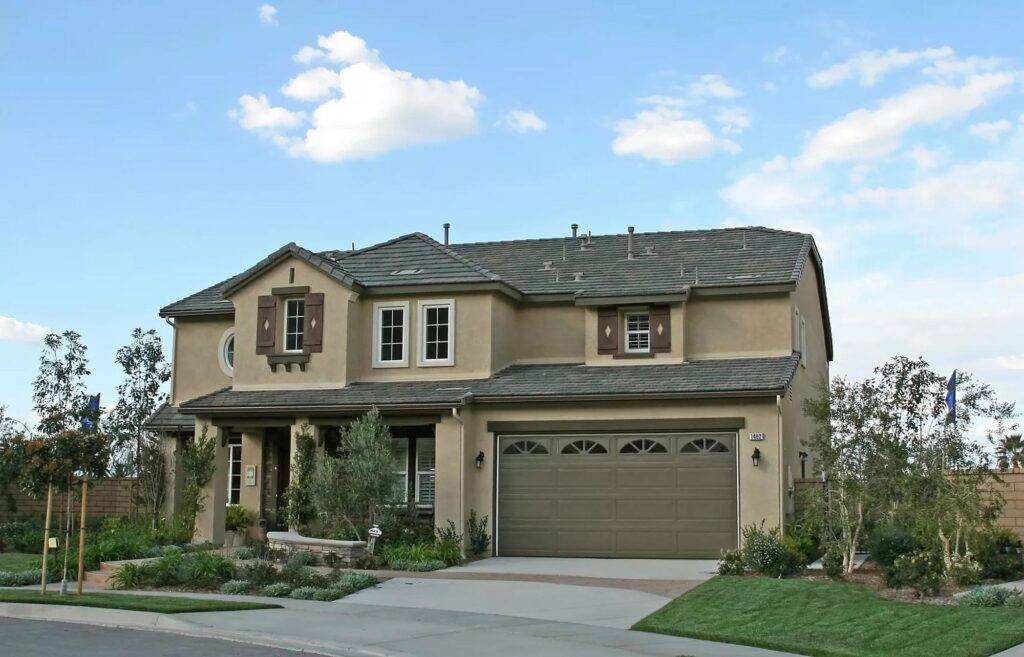 While home insurance is necessary for all homeowners, not all types of home insurance are the same. Here are the 5 most common types of home insurance coverage:
Personality Liability – This essential type of home insurance coverage keeps you covered in the event of an accident or incident that takes place on your property.
Dwelling Coverage – Dwelling coverage is the most important form of home insurance coverage that provides coverage from a range of perils including vandalism, theft, fire, hail, etc.
Personal Umbrella Liability Insurance – This form of home insurance coverage offers you an additional layer of protections against property damages, personal injuries, and bodily injury.
Contents Coverage – Contents coverage provides protection for personal items in your home such as clothing, furniture, etc.
Flood Insurance – This form of optional home insurance coverage reimburses you for the costs of damages to your home/property following floods.
At R.D. Wood Insurance Associates, Inc we work with a selection of reputable insurance carriers to provide you the best protection and rates for home insurance in Riverdale, GA, Atlanta, College Park, GA, Decatur, Fairburn, and the surrounding areas. With experience providing insurance solutions dating back to 1978, we've gained a reputation for offering our clients the best coverage and unmatched customer service experiences in the south Atlanta area.
As independent insurance agents we are not captive to a single insurance carrier, enabling us to provide you with education on a range of home insurance policies, giving you the knowledge needed to make informed decisions when selecting the right insurance plan. Contact us today to get a quote on home insurance!