Auto Insurance and Car Insurance
A Complete Agency that can Handle all of Your Insurance Needs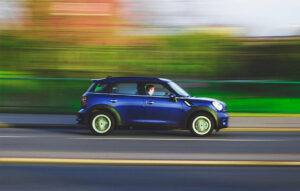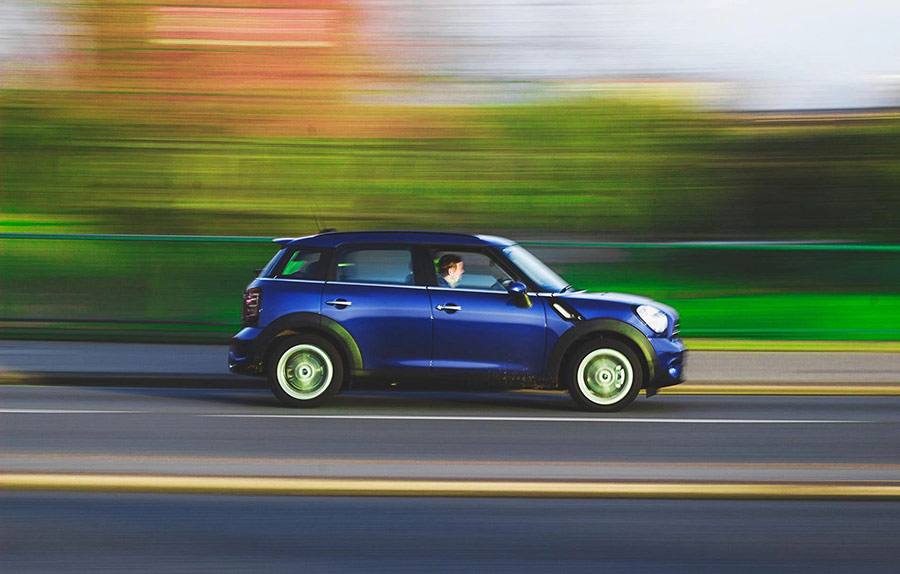 Even if you're the safest driver on the road, you can't always protect yourself from the risks of driving–that's where having good auto insurance comes in! Safeguarding yourself with comprehensive auto insurance coverage puts you in the safest and most secure position in the event of an accident or car-related incident. From bodily injury protection to protection from natural disasters, quality car insurance coverage keeps you stay safe–and we're here to help you find the best policy at the best rate!
At R.D. Wood Insurance we work with you and your budget to provide you with comprehensive auto insurance coverage. Serving Atlanta, Riverdale, GA, Fairburn, Decatur, College Park, GA, and the surrounding areas for over 40 years, our reputation for providing our clients with quality and affordable auto insurance solutions proceeds us. Not sure what policy is right for you? No worries ! We offer you education on a selection of car insurance policies to put you in the best possible position when deciding on the right coverage for your requirements. Contact us today to chat with an agent about your auto insurance needs!
Car Insurance at Great Rates
We are here to offer you a range of car insurance coverage plans that not only meet the basic legal requirements of the state, but exceed basic coverage for well-rounded protection that keeps you safe no matter what happens on the road. Choose from a selection of auto insurance policies that provide different coverage types, including:
Bodily Injury
Property Damage Liability
Personal Injury Protection
Uninsured Motorists
Underinsured Motorist
Collision Coverage
Fire & Theft Coverage
Comprehensive Coverage
Gap Insurance, and more!
Auto Insurance – Get a Quote Today!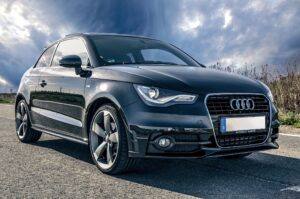 The beauty of working with an independent insurance agency is that we are not captive to a single insurance carrier, meaning, we work with a range of top insurance carriers to find you the best policy at the best price. Utilizing our strong relationships with ten of the nation's top insurance providers, our friendly, informative, and experienced independent agents get to know you personally to assess your unique car insurance coverage needs and present you with a selection of policies from different carriers.
Not to mention, we don't leave you hanging when you need to file an auto insurance claim! We advocate on your behalf and work with your insurance carrier to make the claims process hassle-free. From bodily injury claims, theft, liability claims, and more, we take care of the complicated paperwork so you don't have to worry about the hassle of complex insurance claims. Contact us today to get an auto insurance quote in Atlanta, Riverdale, GA, Fairburn, Decatur, College Park, GA, and the surrounding areas!
Auto Insurance and Car Insurance Serving Georgia including College Park, Fairburn, Riverdale, Decatur, Atlanta, GA, and the Surrounding Areas
Visit our custom quotes section for 24/7 online quotes for all your insurance needs.
Please call us at (770) 991-6787 or email us with any questions. Be sure to ask about our multi-policy discounts!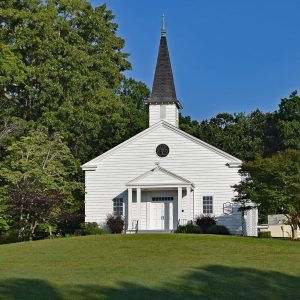 Churches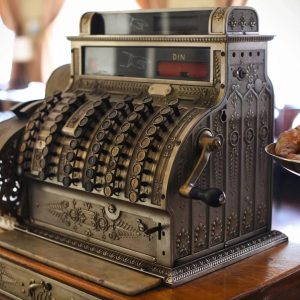 Convenience Stores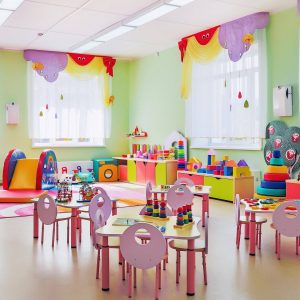 Daycare Centers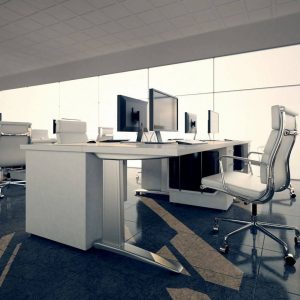 Offices