About Our Auto Insurance, Home Insurance, Commercial Vehicle Insurance, and More
A Complete Agency that can Handle All of Your Insurance Needs
R.D. Wood Insurance Associates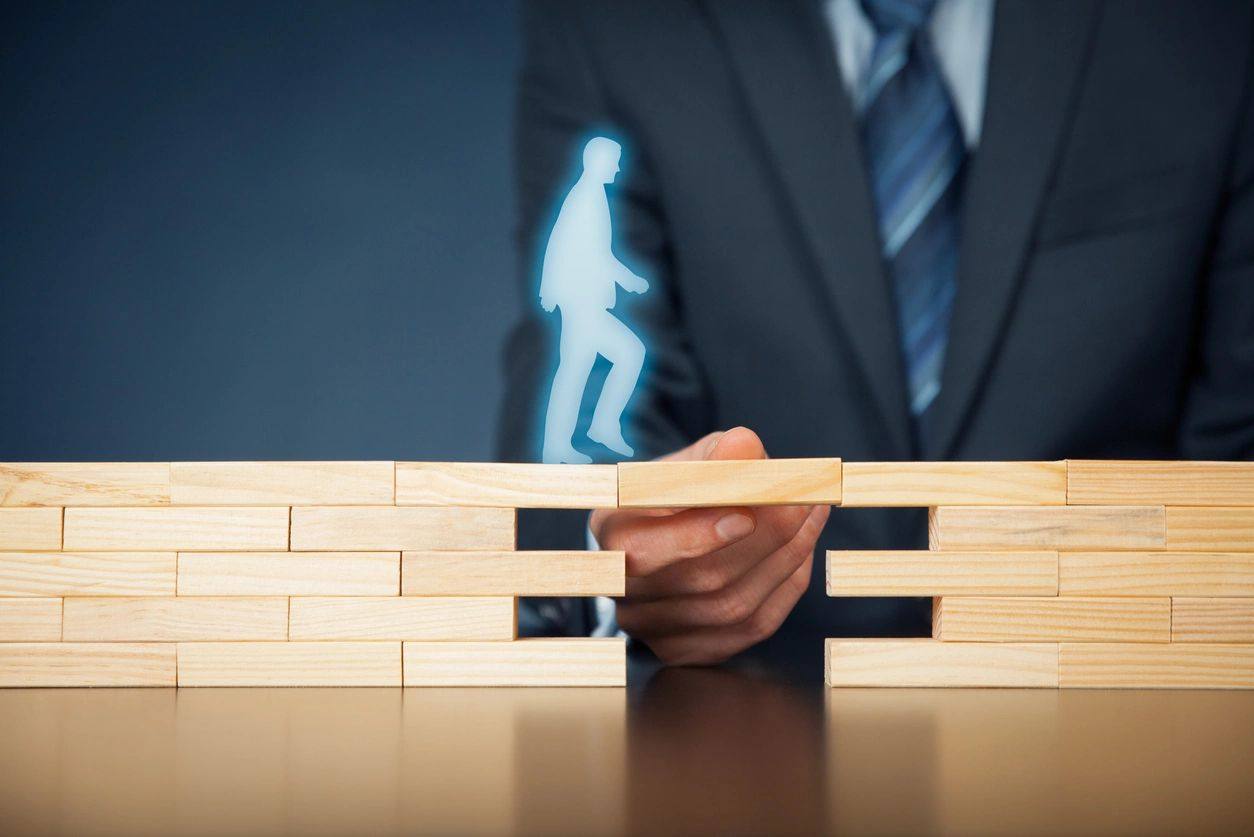 has been one of the leading insurance agencies in the south Atlanta area since 1978. As independent agents, we ensure the insurance companies and coverage plans selected are the best match to suit your individual needs. Whether it is auto, home, health, life or business insurance, our custom designed programs can get you more coverage for less money.
Best of all, because we only represent companies that are financially sound, they are there when you need them the most. Our hassle-free service department makes claims processing fast and friendly.
If you want the experience and choices that give you more for your insurance dollar, call or contact us via email today and let us show you what smarter coverage is really all about R.D. Wood.
If we can be of additional service, please call: (770) 991-6787 (College Park).
Judge Us By the Companies We Keep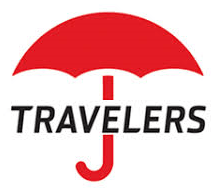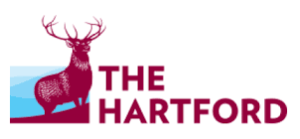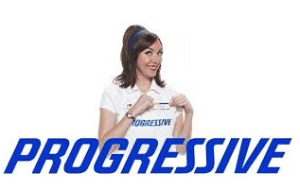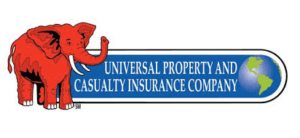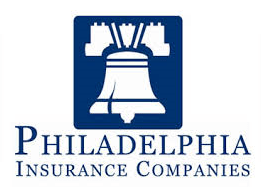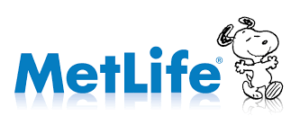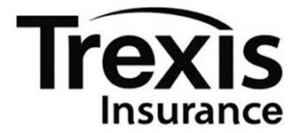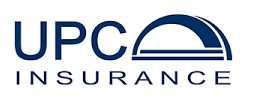 About Auto Insurance and Home Insurance Serving Georgia including Riverdale, Fairburn, Decatur, Atlanta, College Park, GA, and Surrounding Areas