General Liability Insurance Business and Commercial Property Insurance
A Complete Agency that can Handle all of Your Insurance Needs
You work hard to keep your business afloat. But is your business covered with the amount of commercial insurance needed to keep you protected from your risks? From general liability insurance to contractors insurance, commercial property insurance, and everything in-between, we're here to ensure that your businesses in Atlanta, Decatur, Fairburn, College Park, GA, Riverdale, GA, and the surrounding areas are protected from life's unknowns!
General Liability Insurance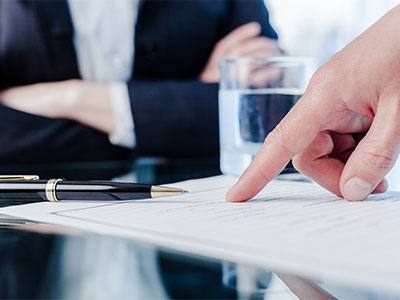 Are you searching for a general liability insurance business that has a reputation for keeping Georgia businesses protected? If so, then you've come to the right place. At R.D Wood Insurance we have over four decades of experience providing unmatched general liability insurance protection to Atlanta, Riverdale, Fairburn, and the surrounding areas. Understanding that general liability insurance coverage is essential to a thriving business model, we work tirelessly to ensure that you're safeguarded for whatever threat comes your way! Here's how our experienced agents ensure that you're protected with optimal general liability insurance: 
Assessment of the size and conditions of your business
Understanding your industry/operations
Professional experience assessment
Determining the number of employees
Business location, etc.
Commercial Property Insurance
Commercial property insurance is a unique form of commercial insurance coverage that protects your business' property and equipment from disasters and perils. While the goal of commercial property insurance is the same, there are several factors that come into play when determining the right commercial property insurance for your business, such as:
Location – The location of your property is a big determining factor in the price of your policy. For instance, buildings in cities with excellent fire protection cost less to insure than buildings in rural areas.
Construction – What materials is your building made of? Do you have fire-resistant walls, floors, and/or doors? What's your fire rating? All these aspects affect your commercial property insurance.
Fire Protection– The distance of fire hydrants, fire stations, and other emergency/security factors play an important role in the amount of commercial property insurance your business needs.
Contractors Insurance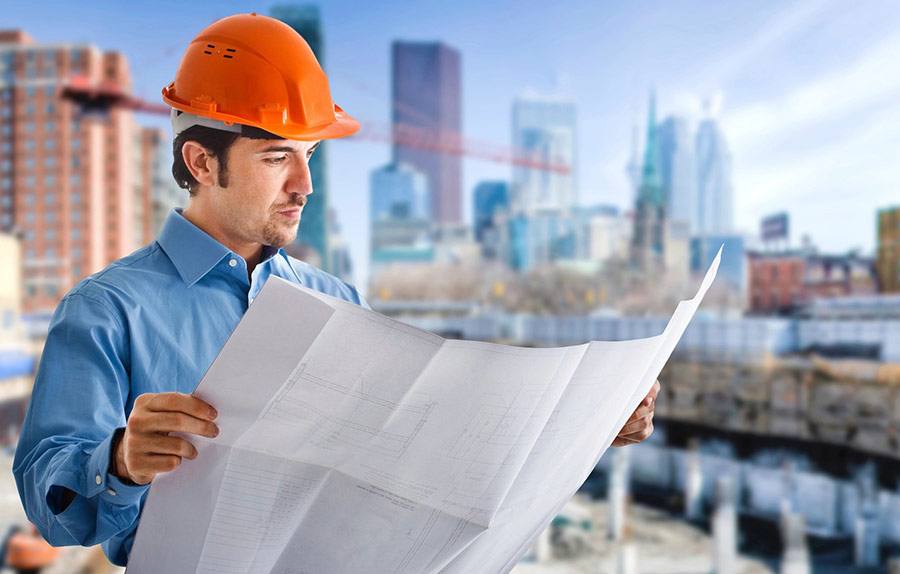 Are you looking for comprehensive and affordable contractors insurance in Atlanta, Decatur, Fairburn, College Park, GA, Riverdale, GA, and the surrounding areas? We've got you covered! At R.D. Wood Insurance Associates, Inc. we work with the top insurance carriers to provide our clients with the right coverage policy at the right rate. Understanding the unique needs of contractors, we help you mitigate your risks through contractors insurance that provides coverage for:
Contractor's Liability
Contractor's Liability
Injury Risks
Property Damages
Accidents, and more!
General Liability Insurance Business and Commercial Property Insurance Serving Georgia including Riverdale, College Park, Atlanta, Fairburn, Decatur, GA and Surrounding Areas
Visit our custom quotes section for 24/7 online quotes for all your insurance needs.
Please call us at (770) 991-6787 or email us with any questions. Be sure to ask about our multi-policy discounts!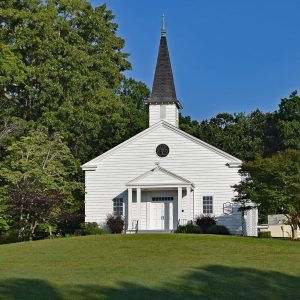 Churches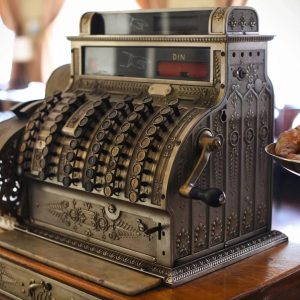 Convenience Stores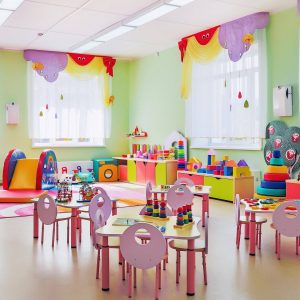 Daycare Centers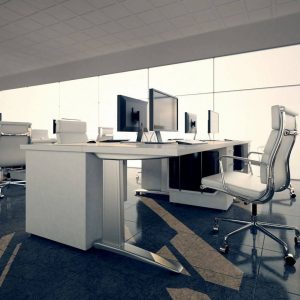 Offices