Commercial Vehicle Insurance, Auto Insurance & Commercial Truck Insurance
A Complete Agency that can Handle all of Your Insurance Needs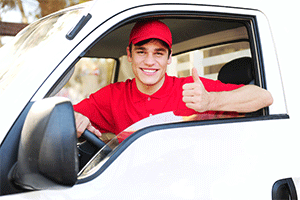 If your business utilizes trucks, cars, or other types of vehicles, then you need good commercial auto insurance coverage. Going above and beyond basic car insurance policies, commercial vehicle insurance is essential to safeguard your business, your reputation, your employees, products, and other drivers on the road. If you're not sure if your commercial car insurance policy is providing you with the coverage you need, or you're exploring commercial auto insurance for the first time, we're here to meet your needs and exceed your expectations.
At R.D. Wood Insurance Associates, Inc. we proudly provide commercial vehicle insurance to College Park, GA, Atlanta, Decatur, Fairburn, Riverdale, GA and the surrounding areas. As an independent agency, we work with you personally to find the right coverage from the right provider to fit your specific needs. Contact us today to see what we can do for you!
Commercial Vehicle Insurance
We help you find the right type of commercial auto insurance for your needs. With options in both basic commercial car insurance and commercial truck insurance for transportation companies, we ensure that your businesses in Atlanta, Riverdale, Fairburn, and the surrounding areas are protected with comprehensive commercial vehicle insurance policies.
Basic Commercial Vehicle and Commercial Car Insurance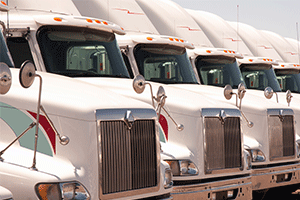 At R.D. Wood Insurance Associates, Inc. we understand that there are many risks that come along with owning and operating company vehicles, which is why we work with you to find the right policy to mitigate your unique risks. Choose from a wide selection of commercial car insurance coverages which may include:
Liability Insurance – This protects your company's liability in the event of injury to others.
Comprehensive Coverage –  This covers costs of repairs or replacements.
Collision Coverage – This reimburses damages to your vehicle caused by collisions.
Uninsured/Underinsured Drivers – This pays for bodily injuries/property damages if your company vehicle is struck by an uninsured/underinsured driver.
Commercial Truck Insurance
Commercial truck insurance is a very unique and specific type of commercial vehicle coverage that mitigates both on-road and off-road trucking risks. Ideal for transportation companies with large fleet vehicles, commercial truck insurance encompasses a range of trucking risks such as physical damages, auto liability, trailer interchanges, and more!
Commercial Vehicle Insurance Quotes
Whether you're looking for commercial truck insurance, basic commercial car insurance, or another type of commercial vehicle insurance, we're here to provide you with the protection you require at a price you deserve. For over 43 years, we've been the preferred choice for commercial auto insurance in southern Georgia and the surrounding areas. Get in touch with us today for a no-obligation commercial auto insurance quote!
Commercial Auto Insurance and Commercial Truck Insurance Serving Georgia including Fairburn, Decatur, Atlanta, Riverdale, College Park, GA, and the Surrounding Areas
Visit our custom quotes section for 24/7 online quotes for all your insurance needs.
Please call us at (770) 991-6787 or email us with any questions. Be sure to ask about our multi-policy discounts!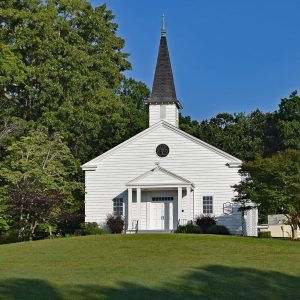 Churches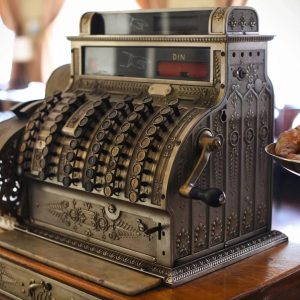 Convenience Stores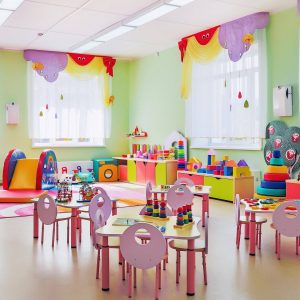 Daycare Centers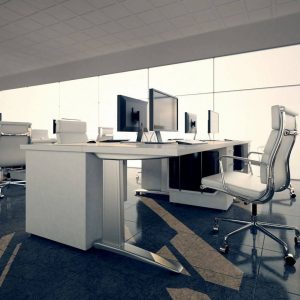 Offices