Auto Insurance, Commercial Vehicle Insurance, Contractors Insurance, Home Insurance, and More
A Complete Agency that can Handle all of Your Insurance Needs
R.D. Wood Insurance
We are interested in building long-term relationships with our customers. Our commitment is to be there for you, our customers, throughout your lives, through all the years, and all the changes. We can provide you a full range of insurance services to fit all your needs, including auto, homeowners, business/commercial, and life.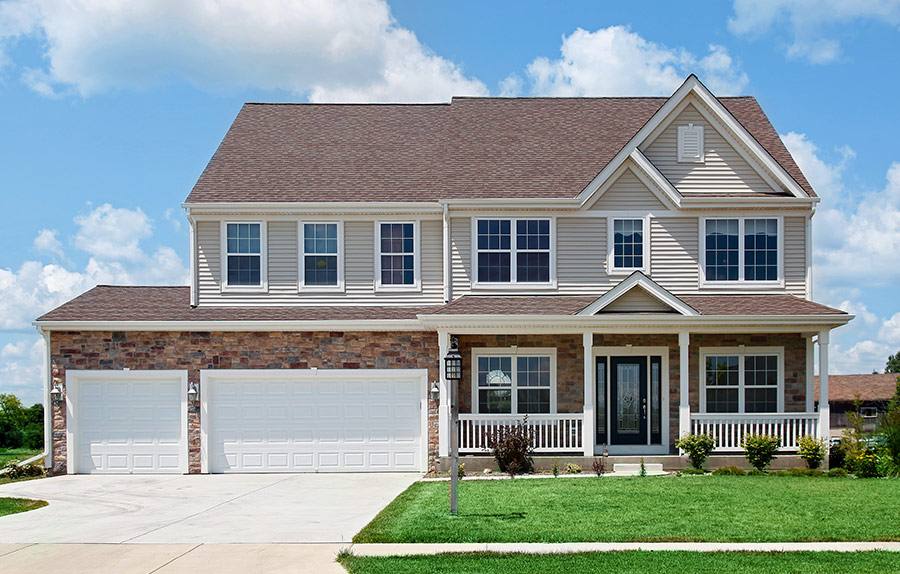 Whether you're looking to change your homeowners insurance policy, or you're purchasing home insurance for the first time, we're here to help!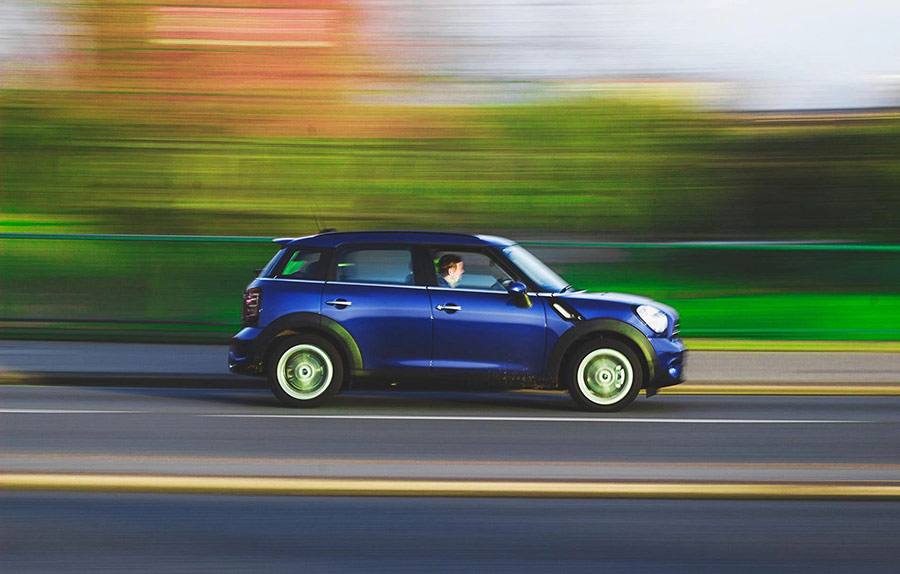 From bodily injury protection to protection from natural disasters, quality car insurance coverage keeps you safe, and we're here to help you find the best policy!
Going above and beyond basic car insurance policies, commercial auto insurance is essential to safeguard your business, reputation, and employees.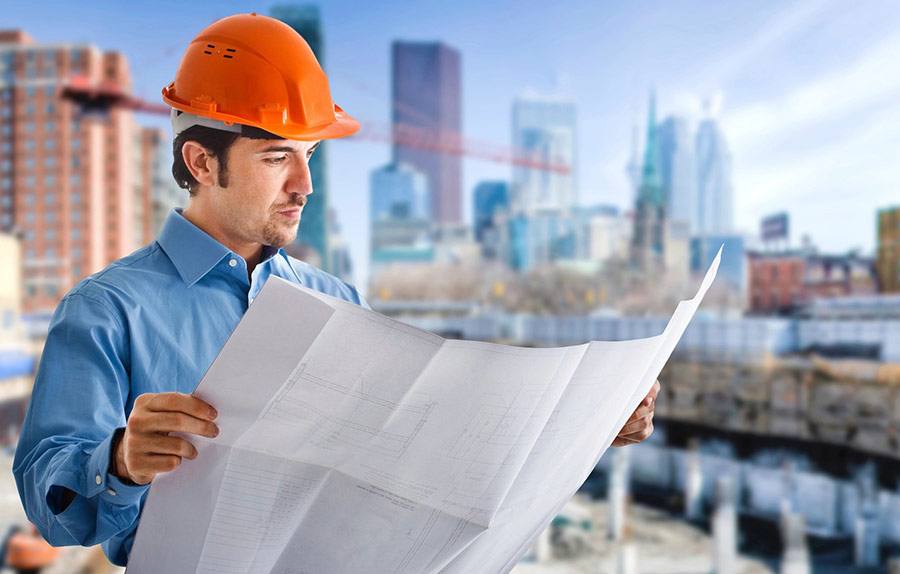 Get commercial insurance, general liability insurance, contractors insurance, commercial property insurance, and everything in-between.
The time to insure yourself is now…
Not when there is an accident or incident. You will feel peace of mind when you know you have protected your loved ones and your business.
We think you will find the information provided in our comprehensive site valuable in answering many of your important questions about all the diverse types of insurance we offer at R.D. Wood Insurance.
Visit our custom quotes section for 24/7 online quotes for all your insurance needs.
Please call us at (770) 991-6787 or email us with any questions. Be sure to ask about our multi-policy discounts!
Auto Insurance, Commercial Car Insurance, Contractors Insurance, and Home Insurance Serving Georgia including Atlanta, College Park, Decatur, Fairburn, Riverdale, GA, and the Surrounding Areas