A Complete Agency that can Handle all of Your Insurance Needs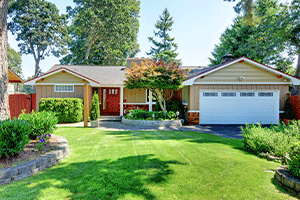 Your home is where memories are made. It's where you gather with your loved ones and where your life happens. If you're not protecting your home with good home insurance coverage, then you're not protecting your greatest asset. Whether you're looking to change your homeowners insurance policy, or you're purchasing home insurance for the first time, we're here to help!
At R.D. Wood Insurance Associates, Inc. we offer inclusive and affordable homeowners insurance to Riverdale, GA, Decatur, Atlanta, College Park, GA, Fairburn, and the surrounding areas. Working with the nation's top home insurance carriers, we help you sort through a selection of homeowners insurance policies to find the coverage that's right for your home, budget, and/or lifestyle. Through a comprehensive assessment of your needs, our agents determine your unique risks and help you mitigate them through quality home insurance coverage.
There are a broad range of homeowner insurance coverages. While each type of policy offers specific types of coverage, not all types of home insurance are right for your residence.
Chatting with our agents about your home insurance needs is the best way to find the right homeowner's insurance coverage. Among the most common types of home insurance coverage policy include:
HO-1 – Basic Coverage- This basic and common form of home insurance coverage encompasses common perils that cause structural damage to your home. While this limited type of coverage offers protection for single-family homes, it's generally not enough for homeowners seeking complete protection.
HO-2 – Broad Form Coverage- This type of homeowners insurance provides hazard and personal property protection caused by 16 named perils. This coverage is a slight upgrade from basic home insurance coverage.
HO-3 – Special Form Coverage- This type of home insurance policy is one of the most common and comprehensive types of homeowners insurance that safeguards your home against personal property damages, structural damages, personal liability, and more!
Homeowners Insurance at Great Rates with Great Service!
When you purchase your homeowners insurance policy through R.D Wood Insurance Associates, Inc. you not only get access to a range of affordable policies, but a team of experienced, passionate, and qualified professionals that have your best interests at heart. As independent agents, we have access to the best rates on the best home insurance policies in the nation.
From finding you the right home insurance policy to helping you file claims, we are here with you every step of the way, providing you with unmatched customer service and unparalleled coverage policies. Get in touch with us today to get a quote on homeowners insurance for your home in Riverdale, GA, Decatur, Atlanta, College Park, GA, Fairburn, and the surrounding areas!
Homeowners Insurance Serving Georgia including College Park, Atlanta, Decatur, Riverdale, Fairburn, GA, and the Surrounding Areas
Visit our custom quotes section for 24/7 online quotes for all your insurance needs.
Please call us at (770) 991-6787 or email us with any questions. Be sure to ask about our multi-policy discounts!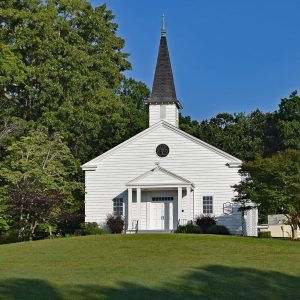 Churches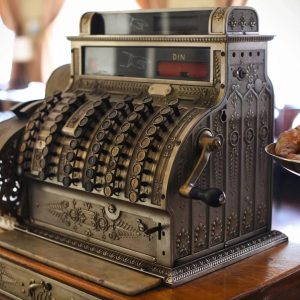 Convenience Stores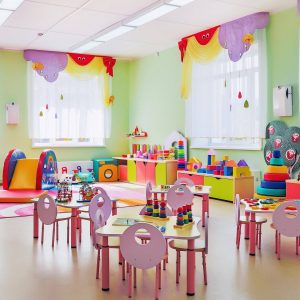 Daycare Centers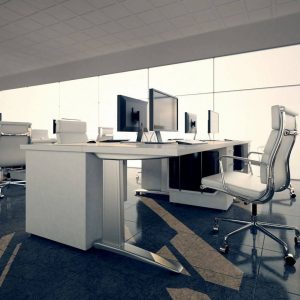 Offices