Not all businesses are the same, so when it comes to general liability insurance coverage it's not one-size-fits-all. However, a certain level of general liability protection is essential for all businesses, regardless of trade.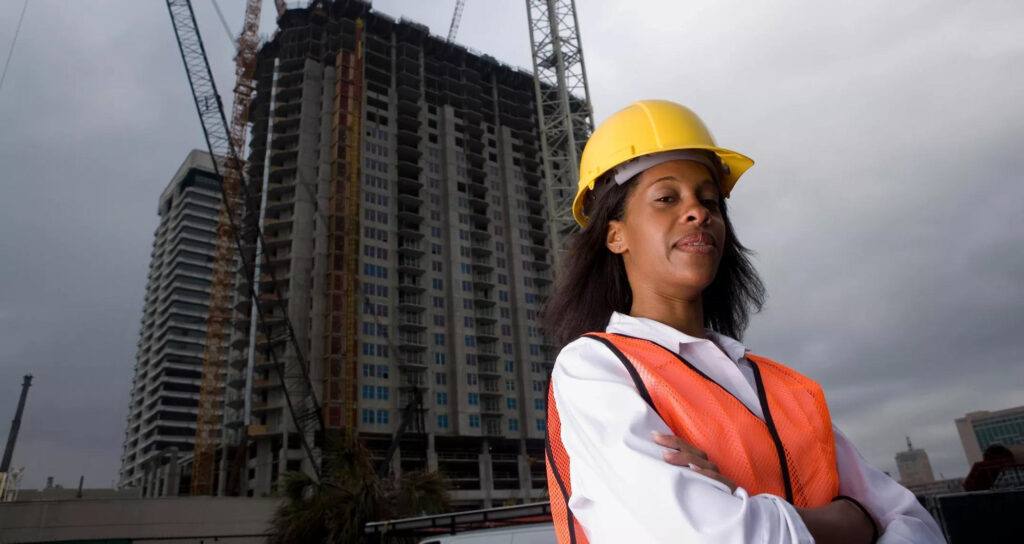 As an important type of business insurance that protects businesses from third-party claims, general liability insurance coverage can safeguard the integrity and finances of a business in cases of property damage, bodily harm, and/or injury. While general liability coverage is contingent on your specific business/practice, you may be surprised to hear that these 3 professions require top-notch general liability insurance protection:
Coaches/Trainers – Fitness professionals are vulnerable to client injury under their supervision. While injuries are prone to happen in the physical fitness world, trainers/coaches may be found culpable when trainees file lawsuits.
Photographers – You may be surprised to hear that photographers and other creative professionals need general liability coverage. If photographers don't deliver the quality of work promised to a client they may be at risk of lawsuits.
Beauty Technicians – Believe it or not, beauty technicians that provide hair, makeup, and nail services may be at risk. If a client is unsatisfied with beauty services, they may try to sue a beauty technician for damages.
At R.D. Wood Insurance Associates, Inc. we proudly provide general liability insurance to Atlanta, College Park, GA, Decatur, Fairburn, Riverdale, GA, and the surrounding areas. With comprehensive coverage options from the nation's top insurance carriers, we work with you and your budget to find you the right general liability insurance coverage that keeps you protected from all angles. Whether you have a small boutique or large corporation we're here to meet all your needs and exceed your expectations with commercial insurance solutions.
For over 43 years we've been the trusted choice for general liability insurance coverage throughout the south Atlanta area. Contact us to get a quote on general liability insurance coverage today!