Commercial auto insurance is an essential form of insurance coverage that keeps businesses protected from the unique risks of owning and operating company vehicles. Not sure if you need commercial auto insurance? Don't know what kind of auto insurance coverage fits your business best? We're here to answer all your questions about commercial auto insurance coverage and provide you with the unique coverage you require!
Do I need commercial auto insurance coverage?
As a general rule, you need commercial auto insurance coverage if you use work vehicles and/or own vehicles that are operated by a business/corporation.
What types of commercial auto insurance are there? And what type of coverage do I need?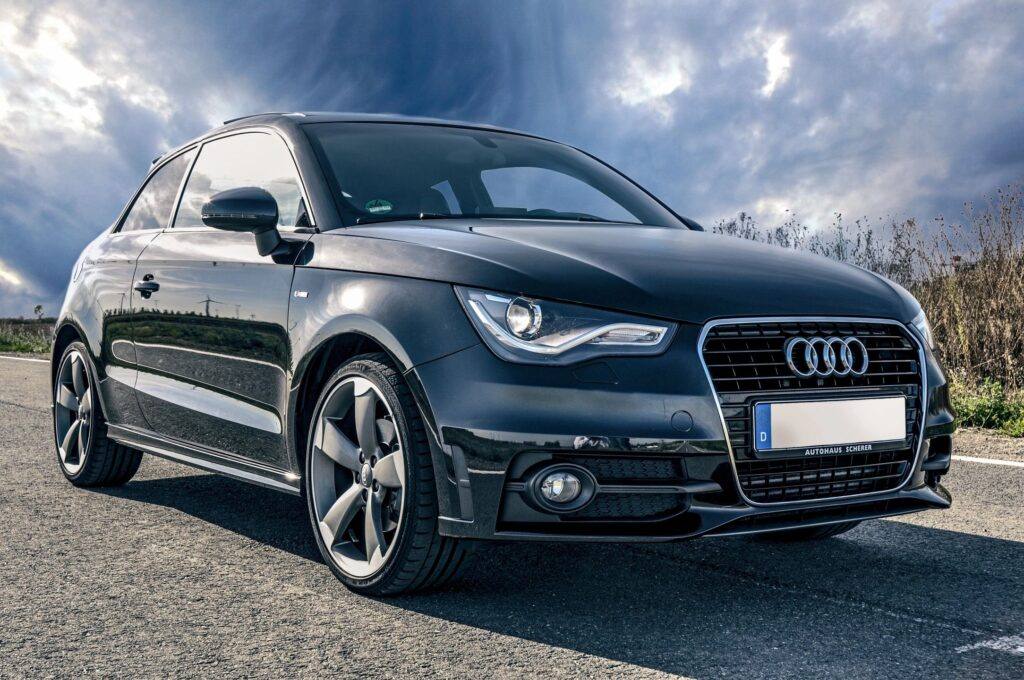 You should always consult an insurance agent before deciding on a policy. Insurance agents can help you identify your commercial auto insurance needs and mitigate potential risks with the appropriate coverage solutions which may include:
Collision Coverage
Liability Coverage
Personal Injury Coverage
Comprehensive Coverage
Medical Payments Coverage
Underinsured/Uninsured Motorist Coverage
How is the cost of commercial auto insurance determined?
The cost of commercial auto insurance is dependent on a few key factors including:
Insurance Carrier (we have a selection of insurance carriers to choose from)
Coverage (each type of coverage comes with a cost)
Value (the value of your company vehicle(s) can determine cost of auto insurance)
Number (the number of vehicles you have plays a big role in the cost of your policy)
At R.D. Wood Insurance Associates, Inc. we offer comprehensive commercial auto insurance in Riverdale, GA, Atlanta, College Park, GA, Decatur, Fairburn, and the surrounding areas. Understanding that your commercial auto insurance coverage needs are unique, we work with you to find the right coverage at the right rates, from the right insurance carrier. With over 4 decades of experience providing coverage, we're here to meet all your coverage needs.  
Working with reputable insurance carriers such as Travelers, Mercury Insurance, Progressive, and more, we are dedicated to providing you with the unique commercial auto insurance coverage solutions that mitigate your specific risks. Get in touch with us today to learn more about our commercial auto insurance solutions for your Georgia business!