Even if you're the best driver on the road, you need auto insurance coverage to keep you protected from other drivers. However, the minimum legal requirements of the state are not always enough to provide you and your loved ones with the coverage you need to mitigate all the potential risks that you face.
At R.D. Wood Insurance Associates we exceed your expectations with comprehensive auto insurance solutions that meet and exceed requirements. 
Auto Insurance Requirements:
Did you know that it's illegal to not have auto insurance coverage in Georgia? Georgia state requires a minimum of:
$25,000 uninsured motorist property damage
$25,000 uninsured motorist bodily injury
$25,000 property damage liability per accident
$25,000 per person & $50,000 per accident in bodily injury liability
Georgia Driving Laws: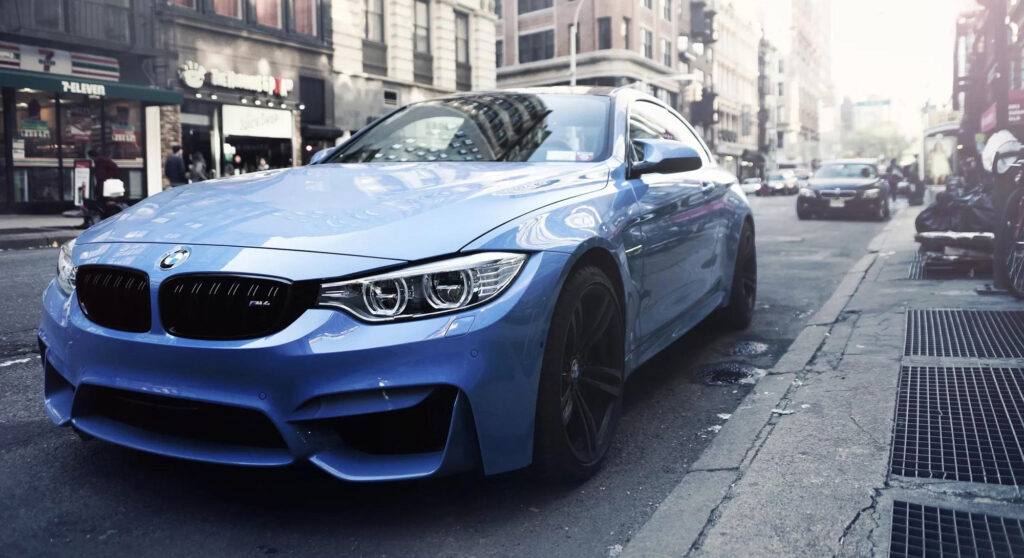 Texting while driving is prohibited for all drivers, except in cases of emergency when cars are fully parked.
The Move-Over Law requires all drives to move over one lane when emergency vehicles are flashing lights/using sirens.
It's illegal for drivers under the age of 18 to use any wireless devices when driving.
At R.D. Wood Insurance Associates, Inc. we provide a range of insurance solutions, including auto insurance, to Atlanta, Fairburn, Riverdale, GA, Decatur, College Park, GA, and the surrounding areas. With experience providing unmatched service and coverage solutions dating back to 1978, we have stayed current on the latest technologies and trends in auto insurance coverage to provide you with the comprehensive solutions that keep you protected on the go.
Whether you're looking to insure your teen driver or just needing a change, we go above and beyond to match you with the ideal auto insurance policy that matches your lifestyle and budget. Contact us today to connect with an insurance agency about your personal and/or commercial auto insurance needs in Atlanta, Riverdale, and the surrounding areas.