For every business owner insurance is one of the major expenses. Be it general business insurance or commercial property insurance. R.D. Wood Insurance Associates, Inc has been offering a variety of insurance policies to its customers with optimal coverage options as we believe in building a long-term relationship with our customers. With us, you will get a full range of insurance services that will meet all your needs and requirements be it in auto, homeowners, business/commercial, or life insurance policy. Our agents understand the various kinds of risks that are attached to owning and operating company-owned vehicles and hence we even provide a wide selection of insurance coverages for your fleet of commercial cars. We take great pride in serving the people of Atlanta, College Park, GA, Decatur, Fairburn, and Riverdale, GA.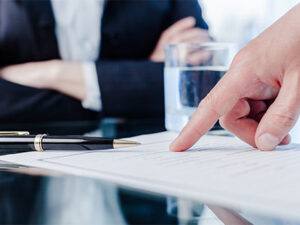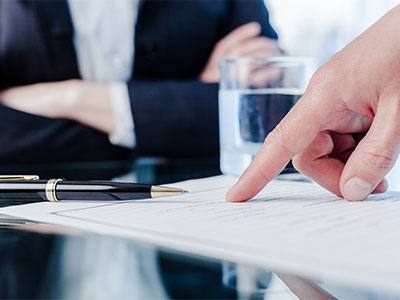 Below we have mentioned a few factors to consider in commercial property insurance. Take a look.
Location
Buildings generally follow fire protection norms and codes. Also, many have excellent fire protection policies, some even cost less to insure them against any kinds of losses caused by fire, floods, or other kinds of damages.
Occupancy
How the building of used also affects the fire ratings; whether it's a residential property or a commercial one. For instance, an office building will have better ratings than a restaurant or a gym.  Also, if there's even one hazardous occupant, your building might get a negative rating which eventually will raise your premium amount.
Fire and theft protection
Factors like where the nearest fire station or water hydrant is from your building also affect your policy premium rates. Whether your building has a reliable security system or a 24/7 guard also matters.
So, if you have any queries regarding commercial property insurance, you can get in touch with us at (770) 991-6787.