Do you have a business of your own? Or are you planning to start one? Before you start with any business, you have to figure out the kinds of losses you are likely to incur. And if possible, you should prepare for compensation against these losses. One of the most important steps in this regard would be to opt for general liability insurance which will protect you from any kind of liability payments that you're likely to make.  We, at R.D. Wood Insurance Associates, Inc., can be the right choice for you. We can offer a variety of insurance programs to make sure that all the potential losses of our customers are covered properly. With our range of insurance services, starting from auto, homeowners, business/commercial to even life insurance policy, we can provide you with complete protection against all kinds of losses. Our Professionals have a complete understanding of the different kinds of risks that business owners are likely to incur while owning and running a company. So, if you are based in areas like Atlanta, College Park, GA, Decatur, Fairburn,  Or Riverdale, GA, you can rely on us.
Here we have put together a few factors to consider in a company offering you general liability insurance. Take a look.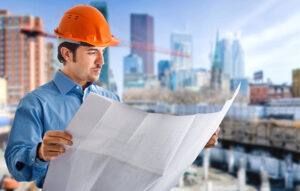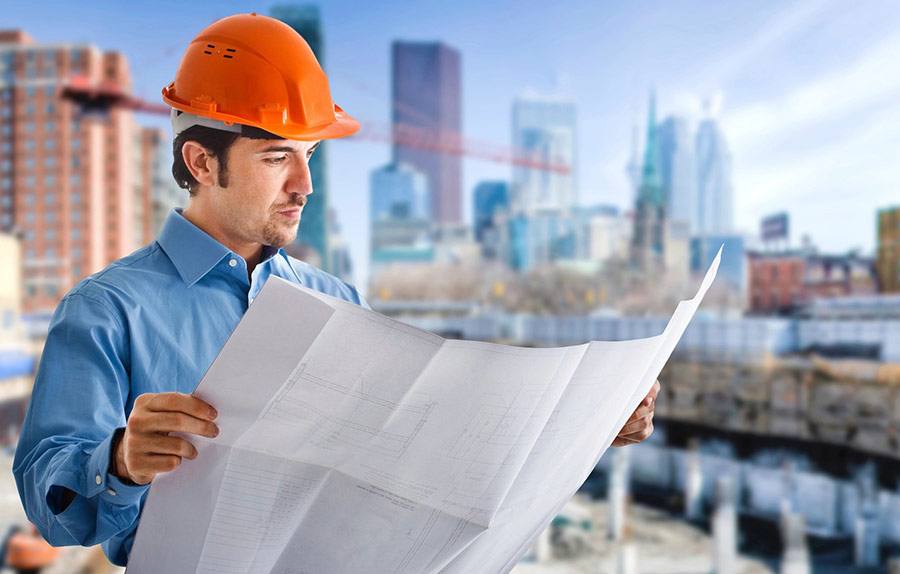 Experience
You have to focus on the number of years the company has been in this business. Experience shows credibility. The company was to provide good quality insurance coverage which has enabled them to survive for so long. You can trust the company better if they have been in this business for a number of years.
Reputation
Another factor that you have to keep in mind will be the reputation of the company in the market. You must go through the reviews and ratings received by the clients so that you can understand the kind of insurance coverage you can expect from them. This will help you make a more reliable choice and you will also get an understanding of the kind of insurance policies you can expect from them.
So, if you are planning to get our general liability insurance, you must get in touch with us at (770) 991-6787.